Posted on Monday, July 6, 2020, at 3:24 p.m., in Miniatures, Warhammer 40k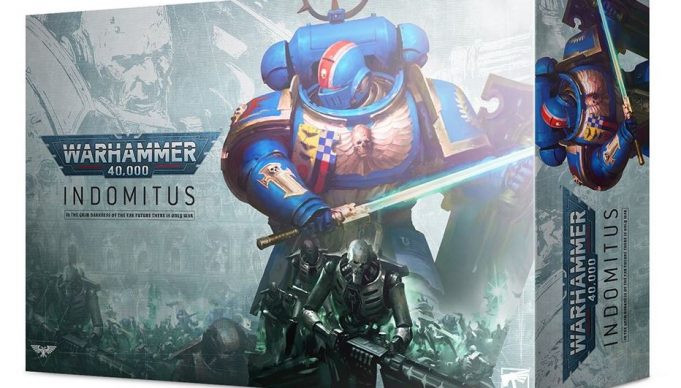 Warhammer 40,000 Indomitus Box Set
The new edition of Warhammer 40,000 is almost here!  The Indomitus box set is the largest and most impressive box set that Games Workshop has ever done!
This is a limited edition box set and will only be available while supplies last.  Preorders may begin on July 11th, and the product releases on July 25th.  We will have demo copies in the store around July 18th for folks to check out if they are on the fence.
Lock in your preorder on https://www.shoprdgames.com starting on July 11th to guarantee a copy of this phenomenal box!