Board and Card Games in Southern New Hampshire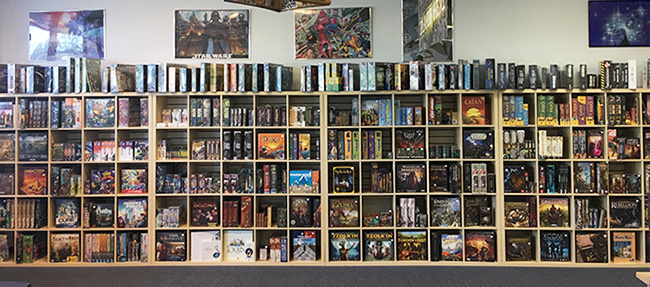 The Relentless Dragon shop in Nashua, New Hampshire, is a full-service game store. We carry hundreds of board and card games, including:
Pandemic
Betrayal at House on the Hill (and variants)
Fallout
Ticket to Ride
Catan (formerly Settlers of Catan
Gloomhaven
One Night Ultimate Werewolf (and other One Night games)
Codenames
King of Tokyo
Carcassonne
Cosmic Encounter
Splendor
Quacks of Quedlinburg
Azul
Dead of Winter
Istanbul
Captain Sonar
Ramen Fury
Tsuro
Soooo many more!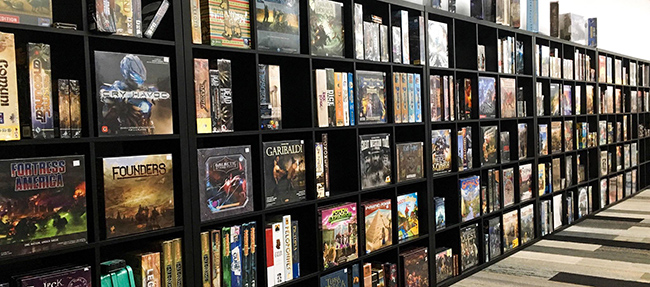 In addition to our for-sale board games, we have a small game library that is available for use in-store at no charge. Just drop in and play a game!