Homeschool Friendly!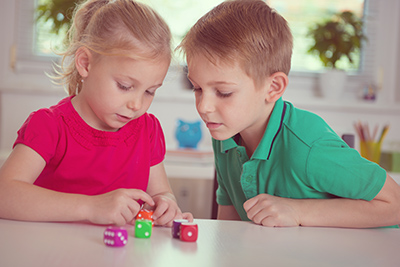 The Relentless Dragon is homeschool-friendly! We are homeschoolers, and love to see other homeschoolers drop in. We have, in the past, hosted weekly homeschool get-togethers during the day, and would be happy to do so again. With seating for over 50 people, there is always plenty of space during the day!
Our selection of specialty dice might be of particular interest to homeschoolers–we carry dice that are useful in not just math, but geography and language arts, as well.