Dragon Ball Super Card Game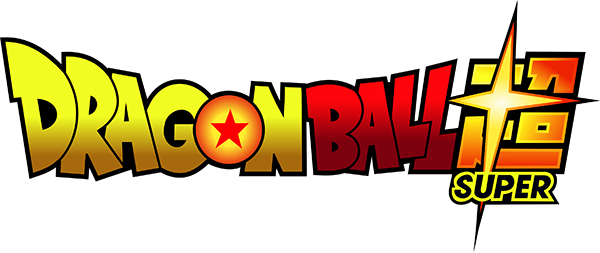 The Dragon Ball Super (DBS) Card Game was released in 2017 by license holder Bandai Namco. The game is quickly building an audience in the United States for its beautiful artwork and innovative gameplay.
The game draws from all eras of the Dragon Ball franchise, including the various anime series, movies, and video games. Each card notes the Era that the particular card is from. The card pool initially consisted of only 4 colors: Red, Yellow, Green, and Blue, however a 5th "colorless" Black color has been added and expanded upon. Each set explores a number of overarching themes, with cards from each of those themes being in a particular color, allowing for interesting deck-building possibilities.
Each deck is composed of 50 Battle and Extra cards and a single Leader card that the deck is typically built around. Leaders are drawn from all across the Dragon Ball franchise and most are easily recognizable by even casual fans. Leaders start the game in a normal form and then after meeting certain conditions, awaken into a more powerful form in the later stages of the game. A recent innovation brings the titular Dragon Balls into the game as leaders who awaken into the powerful wish-granting dragons.
As a relatively young game, the developers are exploring various design facets of the game, with each new release bringing new innovations to gameplay. This prevents long-term stagnation and keeps each new release exciting and unique.
Sets fall into two general categories—core booster releases interspersed with occasional theme booster releases. The theme boosters are standalone self-contained sets that cover one particular theme, such as the Tournament of Power, whereas core booster sets may cover a variety of timelines and themes. Despite these differences, each booster pack contains 12 cards, with 24 total packs per booster box.
Core booster sets are also sold in Special Packs, which contain four booster packs and a special promo card that is not available elsewhere.
New sets are also occasionally accompanied by one or two theme decks, which each contain a complete 51-card deck. Theme decks typically contain several unique cards that are not available in other products. These decks are a perfect way for anyone to start with the game, as they each contain a fold-out playmat and rules reference.
Dragon Ball Super has robust support from Bandai, including tournaments with associated promo cards, as well as other special programs to support stores, judges, and players.