Posted on Monday, May 29, 2017, at 8:29 p.m., in Events
This post is at least a year old. Please take that into consideration when reading it.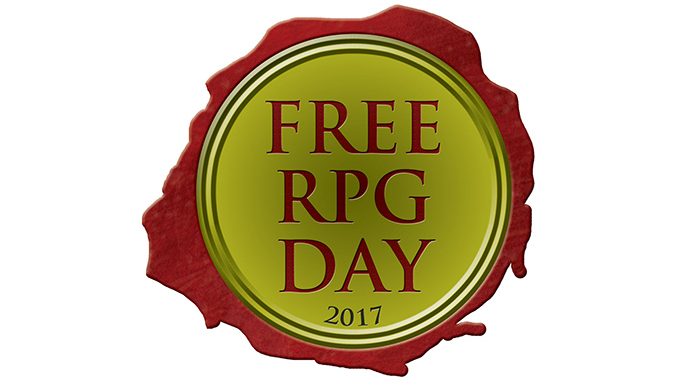 Come on down for the 11th Anniversary of Free RPG day!
Drop in on Saturday, June 17th to pick up a free booklet for a number of different Role Playing Games.
Some game booklets offered will be: Starfinder, Rune Quest, Dungeon Crawl Classics, Conan, and more!
Free items are limited to one item per person. No purchase necessary.
---
Keywords: Dungeons & Dragons, Free RPG Day, pathfinder, role-playing games, Starfinder