Warhammer 40K ITC Tournament – October 27, 2018
WARNING! This event is in the past!!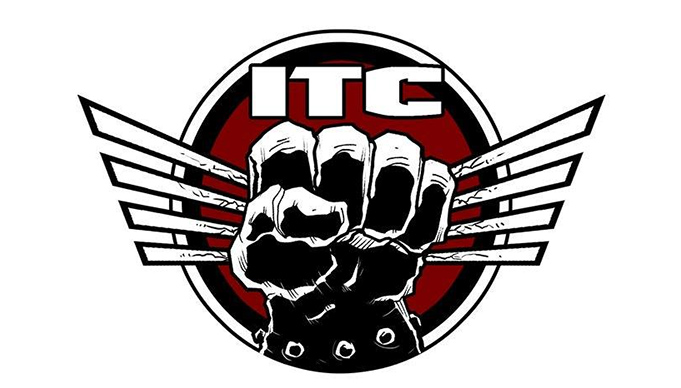 Event Date: October 27, 2018 WARNING! This event is in the past!!
Event Start Time: 10:00 a.m.
Event End Time: Unspecified (perhaps due to variability)
Event Cost: $20
Welcome to the Relentless Dragon Londonderry's first official Warhammer 40K 8th Edition ITC tournament!
This is an ITC event–players can earn ITC points, as well as local prizes, as determined by total attendance.
This will be a 2000 point event, with 2 hours 45 minutes (2:45) per round, with a 15 minute period in between rounds.
The event will begin at 10:00 am sharp, to allow for the most game play time. Please plan to arrive at 9:30 am, to allow time to prepare for round 1.
All ITC rules and FAQs will be in effect for this event:
* Matched Play rules from the 8th edition basic rule book (BRB)
* Maximum of three detachments per army are allowed
* Chapter approved 2017
* Beta Rules from Warhammer Community are in effect
* ITC WYSIWYG is required for this event–please contact us beforehand with any questions!
ITC Simplified Missions will be used for this event. Randomized missions will be handed out to each table prior to round start.
Date: Saturday October 27th
Entry Fee: $20
Prizes: Top 3 armies plus best painted army
Please review all of the relevant ITC documents prior to the event:
https://www.frontlinegaming.org/community/frontline-gamings-independent-tournament-circuit/itc-2015-season-40k-tournament-format/