Pathfinder Society (temporarily on hold)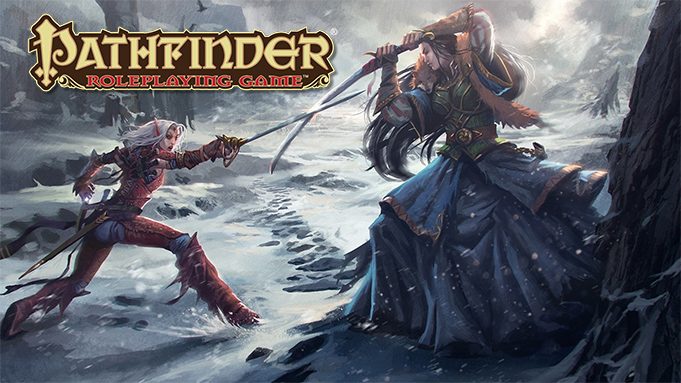 Event Date: Every Thursday *
Event Start Time: 6:00 p.m.
Event End Time: 10:00 p.m. (may be an estimate)
Event Cost: FREE
Add to your Google Calendar:
Pathfinder Society events are temporarily on hold due to COVID-19 until the Mountain Lodge of NH and VT chooses to resume.

---
* on days the store is open.