Pathfinder Society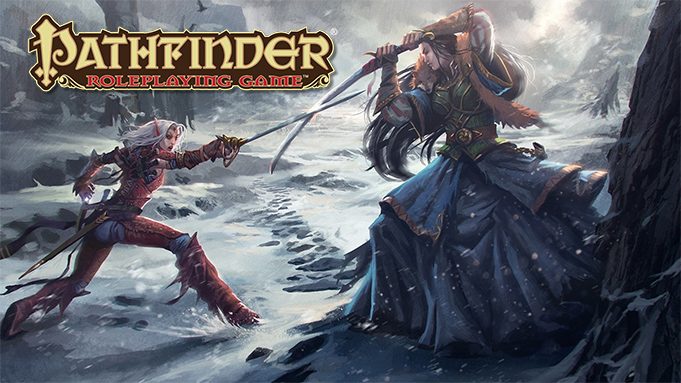 Event Date: Every Thursday *
Event Start Time: 6:00 p.m.
Event End Time: 10:00 p.m. (may be an estimate)
Event Location: 483 Amherst St., Nashua, New Hampshire
Event Cost: FREE
Add to your Google Calendar:
Join the Mountain Lodge of NH and VT for official Pathfinder and Starfinder society games. Multiple tables run every Thursday night in Nashua. To see a schedule, or to sign up for a game, please visit Warhorn: https://warhorn.net/events/mountain-lodge-of-nh-vt/schedule/
---
* on days the store is open.