Infinity 2017 Q1 ITS
WARNING! This event is in the past!!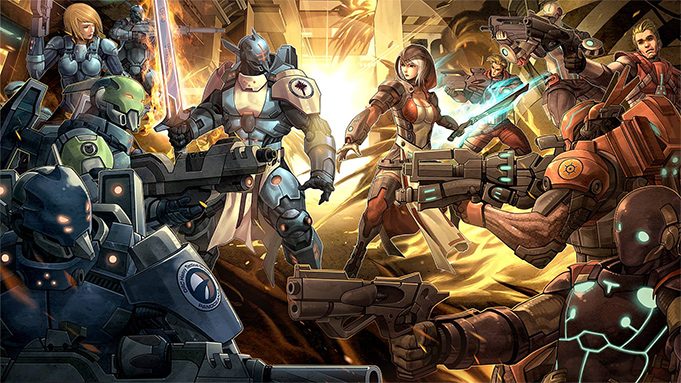 Event Date: February 25, 2017 WARNING! This event is in the past!!
Event Start Time: 11:00 a.m.
Event End Time: Unspecified (perhaps due to variability)
Event Cost: $10
Join the Relentless Dragon and the New Hampshire Wargamer's Alliance for an official Infinity Tournament on February 25th 2017.
Event details:
Registration at 10:30 a.m. and first round starts at 11:00 a.m.
300 point lists using Infinity Army. Please make sure to bring 2 copies of your list (at least one printed for the judge plus one for you) and a courtesy list.
Entry fee is $10.
Please bring a size 6 TAG and something to proxy as an Umbra Samaritan and 3 Batroids (all size 2).
Make sure to register as soon as possible on the Infinity ITS page and have your army lists submitted by 02/24/2017.
***Missions – Tagline Narrative Event***
The Grid
Deadly Dance
Show of Force
Season 8 Tagline ITS tournament kit (the Toni one)
3 rounds will be 2 hours each, including setup.
No SpecOps.