Game of Thrones Regional Championship 2016
WARNING! This event is in the past!!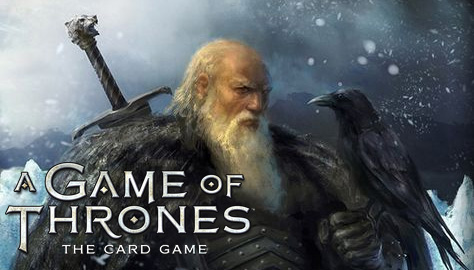 Event Date: June 11, 2016 WARNING! This event is in the past!!
Event Start Time: 11:00 a.m.
Event End Time: Unspecified (perhaps due to variability)
Event Cost: $20
Saturday June 11th 2016
The Relentless Dragon is proud to host the Northern New England Regional Championships for the Game of Thrones Card Game in our newly expanded retail and tournament center.
Join the top competitors in the New England region who are vying for a coveted 1st round bye in the 2016 National Championships. Also up for grabs are lots of other great prizes, including a beautiful trophy for 1st place, wooden Stark house cards, an exclusive playmat, and alternate-art promo cards.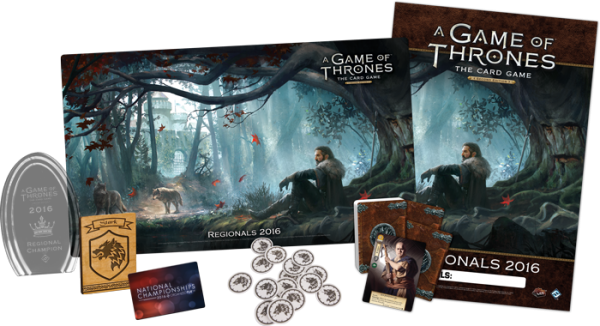 This will be a swiss-format event, run in accordance with the Premier level of Fantasy Flight's Game of Thrones Tournament Rules. As such, all players are expected to be familiar with the game rules, FAQ, and tournament rules and will be held to the highest levels of conduct.
Deck lists will be required before the start of the event. While copies will be available on-site, it is strongly recommend that you bring a completed deck list with you to the event. A copy of the official deck list can be found here.
The store will open at 9AM the morning of the event. Official registration will occur from 10AM until 11AM. The event will begin promptly at 11AM.
The cost to enter is $20.