Free RPG Day 2019
WARNING! This event is in the past!!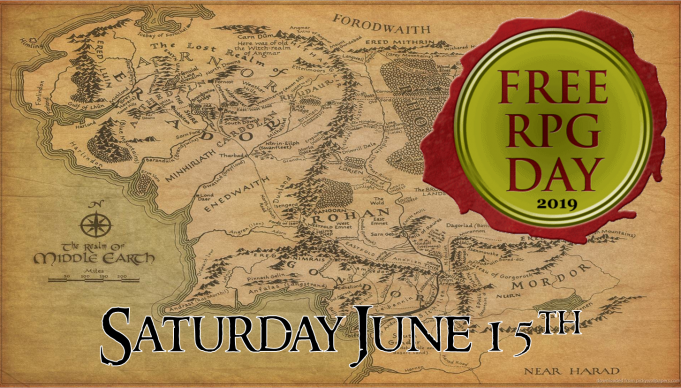 Event Date: June 15, 2019 WARNING! This event is in the past!!
Event Start Time: 10:00 a.m.
Event End Time: Unspecified (perhaps due to variability)
Event Cost: FREE
Join us for Free RPG Day 2019 this coming Saturday, June 15th!
This annual event showcases new and existing RPG games that you might not have known existed! Pick up a free book for your choice of RPG system, including Pathfinder, Starfinder, Dungeon Crawl Classics, the Witcher, and many more. Play a session of Pathfinder, or Starfinder, or sit down and paint a miniature (Londonderry location only).
Free RPG day starts when the store opens at 10 a.m. Most games will be starting around 10-11 a.m., with afternoon sessions around 1 p.m.
Free materials are limited to one book per person, while supplies last. There is no purchase necessary to participate.