Force of Will Twilight Wanderer Prerelease
WARNING! This event is in the past!!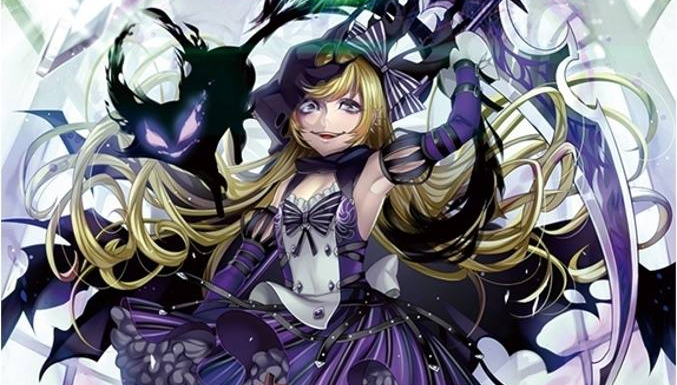 Event Date: December 5, 2015 WARNING! This event is in the past!!
Event Start Time: 11:00 a.m.
Event End Time: Unspecified (perhaps due to variability)
Event Cost: $28
Saturday-Sunday December 5th and 6th
Join us for Force of Will's first ever Pre-Release event celebrating the pending release of the 2nd second in the Alice Cluster, Twilight Wanderer!
Similar to Magic Pre-Release events, this will be a sealed deck event. Players will receive six packs of Twilight Wanderer to build their deck. Players are advised to bring supplies of Stones for their decks. In the event that Stones are not available, Magic lands can be used as stand-ins.
Proxies of the J-Rulers from the set will be available for use, or players can bring their own.
Players will receive a participation promo card, while supplies last.
Prizes will be based on total attendance, with at least 2 packs in the prize pool per player. One of the two promotional playmats will be awarded as a random door-prize, while the second will be given to the player with the highest standing.
The cost for entry is $28 and sign-ups begin at 11:00AM, with the event beginning at Noon.
Preorders for boxes of The Twilight Wanderer are also still available for $95/box.