Fate Reforged Launch Party
WARNING! This event is in the past!!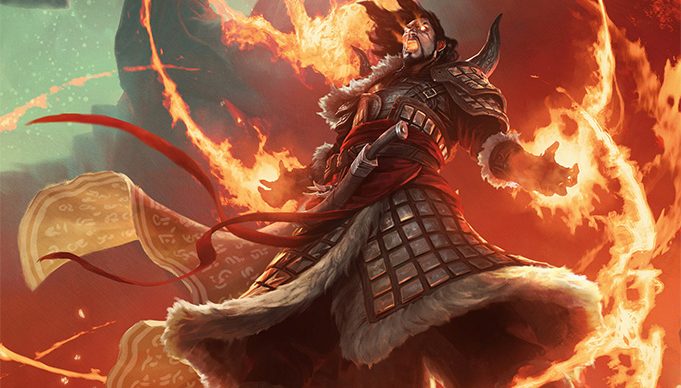 Event Date: January 25, 2015 WARNING! This event is in the past!!
Event Start Time: 12:00 p.m.
Event End Time: Unspecified (perhaps due to variability)
Event Cost: $26
Celebrate the worldwide launch of Fate Reforged, the 2nd set in Tarkir block with a 2-Headed Giant Sealed Deck event on Sunday January 25th. Event registration will begin at 11AM and 1st round seatings will begin at Noon (12:00PM).
What is 2-Headed Giant Sealed? This format combines the team based 2-Headed Giant format with the standard Sealed Deck format. Each team of two players will receive a total of 12 booster packs (8 Fate Reforged, 4 Khans of Tarkir) with which to build two 40-card decks. Teams share a common life total of 30 life and take their turns together. Matches consist of one game per match.
Prizes will be awarded in the form of Fate Reforged booster packs. Also, all participants will receive a special alternate-art foil Sandsteppe Mastodon promo card while supplies last.
The cost to enter is $26/player ($52/team).