D&D Epic Adventure "Return to White Plume"
WARNING! This event is in the past!!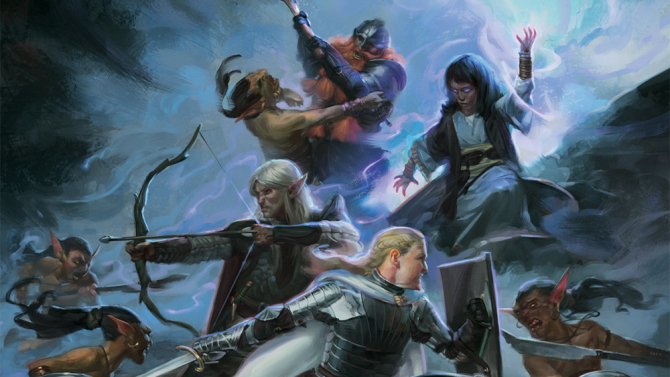 Event Date: May 13, 2017 WARNING! This event is in the past!!
Event Start Time: 1:00 p.m.
Event End Time: 6:00 p.m. (may be an estimate)
Event Cost: FREE
"New information has tarnished the reputation of the wizard Kelvan. Can he really be complicit in the kidnapping of a high priestess and the disappearance of others in the area around White Plume Mountain? Or is he simply the pawn of a much greater power?"
Calling all players and Dungeon Masters!
Join us on Saturday May 13th for an exciting D&D Epic Adventure–Return to White Plume, an adventure for Tiers 2 (levels 5-10) and 3 (levels 11-16).
D&D Epics are typically only available at gaming conventions–this is your opportunity to take part in a new Epic adventure without having to attend a con!
The event will be held on Saturday, May 13, from 1pm to 6pm. The adventure starts promptly at 2pm.
The Relentless Dragon Game Store
483 Amherst Street
Nashua, NH 03063