Battle for Zendikar Release Event
WARNING! This event is in the past!!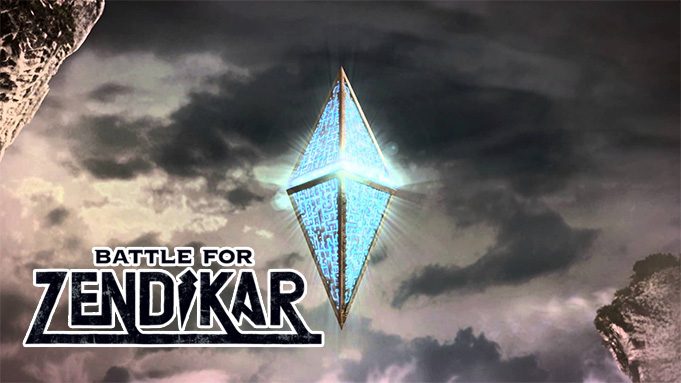 Event Date: October 3, 2015 WARNING! This event is in the past!!
Event Start Time: 11:00 a.m.
Event End Time: Unspecified (perhaps due to variability)
Event Location: 483 Amherst St., Nashua, New Hampshire
Event Cost: $
To celebrate the global launch of Battle for Zendikar, we will be hosting a release event on Saturday October 3rd, beginning at 11AM. The format will be Sealed deck. Players will build a deck from six sealed Battle for Zendikar booster packs and play 4 total rounds of Swiss play. Prizes will be awarded based on personal records, not overall tournament standing. The cost to enter is $25.
After the main Sealed event, we will be hosting on-demand drafts. As soon as 8 people sign up, a new draft pod will fire. Cost for drafting is $12.