Posted on Friday, August 18, 2023, at 9:21 a.m., in Uncategorized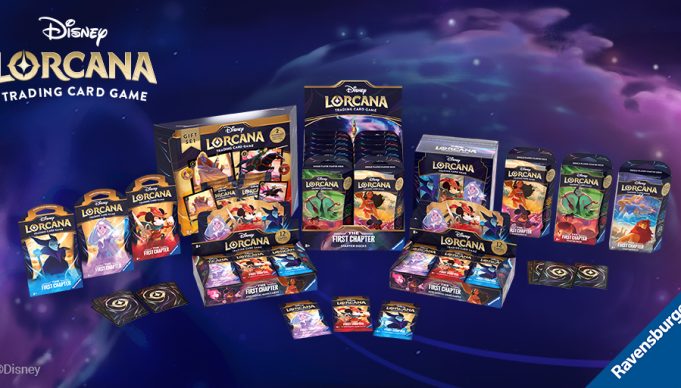 Due to issues at distribution Disney Lorcana will not be available on release day, 18 August 2023. We will have a very limited amount of product available on Monday 21 August 2023.
Lorcana product can be purchased via our online shop for pickup Monday afternoon. Click here to place your order. Only local pickup will be available–we will not be shipping Lorcana product.