Posted on Tuesday, February 12, 2019, at 3:00 p.m., in Snow Days, Special Hours
This post is at least a year old. Please take that into consideration when reading it.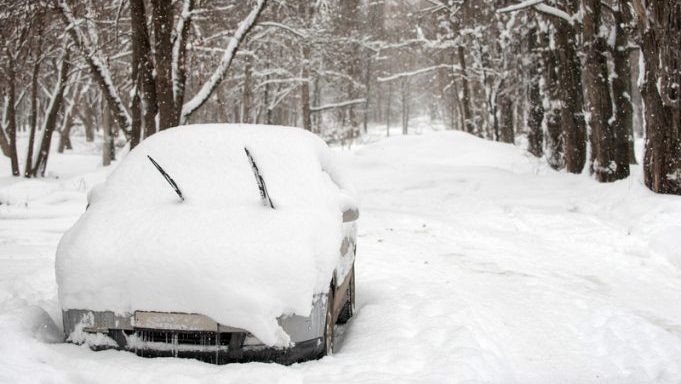 **VERY IMPORTANT ANNOUNCEMENT**
Due to expected heavy amounts of snowfall, and for the safety of our guests and associates, both stores will be closed at 6:00 p.m. this evening, Tuesday, February 12, 2019.
We may also have a delayed opening tomorrow, Wednesday, February 13. Please call the store to ensure we are open, if you anticipate arriving before noon.
Stay safe and warm!
---
Keywords: snow day, Store Hours