Imperial Assault Store Championships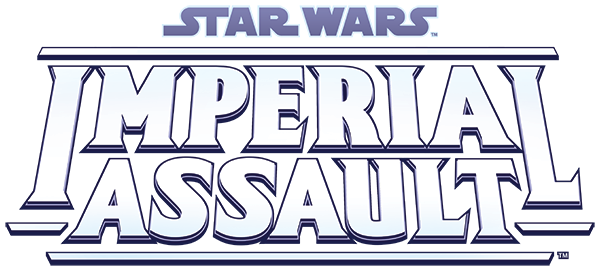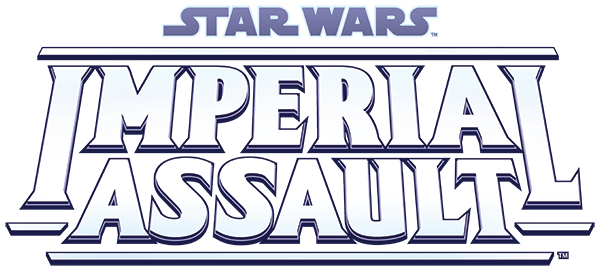 Saturday, August 26th
Registration Begins: 10:00 AM
Start time: 11:00 AM
Entry Fee: $10
Join us for the 2017 Store Championship event for Imperial Assault Skirmish!
Store Championship Prizes
1st Place: Store Championship plaque and a first-round bye at a Regional Championship of the player's choice.
Top Two: One acrylic printed Junk Droid token and extended art card.
Top Four: One acrylic point dial.
Top Eight: One set of acrylic terminal tokens
Top Thirty-Two: One Unshakable Upgrade alternate art card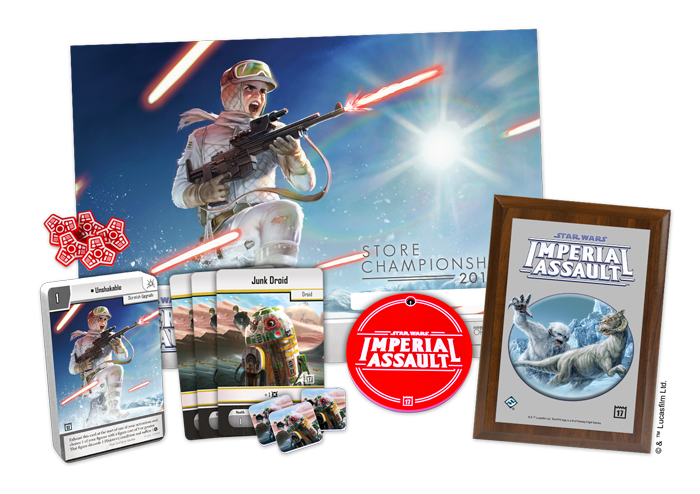 For more details on tournament structure and other game info please visit the Imperial Assault Organized Play site.