Star Wars Destiny Store Championships
Saturday, June 24th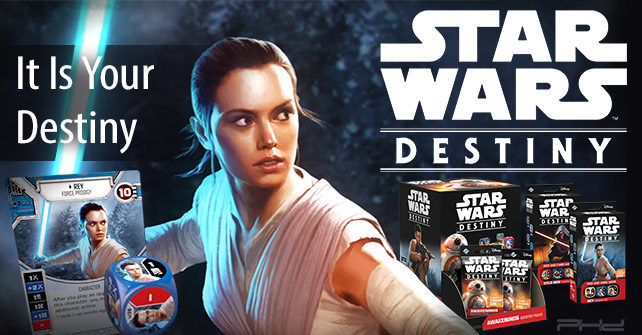 Join us for your shot at a bye to the Regional Championship as well as fabulous prizes!
Format: Swiss round tournament with a cut to Top 8 using the standard FFG tournament regulations. See here for the official rules.
Entry: $10
Time: Registration begins at 10AM and the tournament will start promptly at 11AM.