D&D Epic Adventure "Return to White Plume"
Saturday May 13th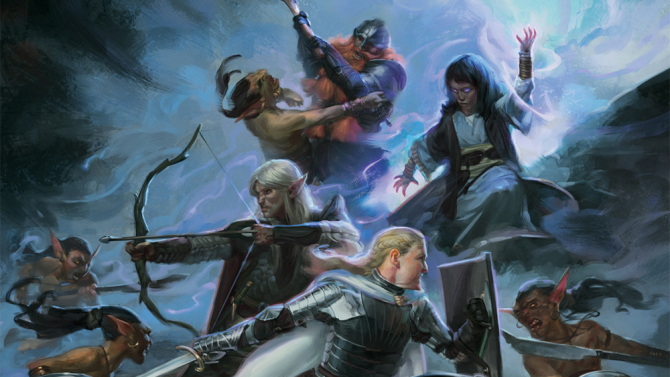 "New information has tarnished the reputation of the wizard Kelvan. Can he really be complicit in the kidnapping of a high priestess and the disappearance of others in the area around White Plume Mountain? Or is he simply the pawn of a much greater power?"
Calling all players and Dungeon Masters!
Join us on Saturday May 13th for an exciting D&D Epic Adventure–Return to White Plume, an adventure for Tiers 2 (levels 5-10) and 3 (levels 11-16).
D&D Epics are typically only available at gaming conventions–this is your opportunity to take part in a new Epic adventure without having to attend a con!
The event will be held on Saturday, May 13, from 1pm to 6pm. The adventure starts promptly at 2pm.
The Relentless Dragon Game Store
483 Amherst Street
Nashua, NH 03063
Sign up at https://docs.google.com/forms/d/1BAsFDOWYmWejkHOxYuYekM0IVtj94I78sVnRQS-bwRk/viewform?edit_requested=true