Day: February 8, 2019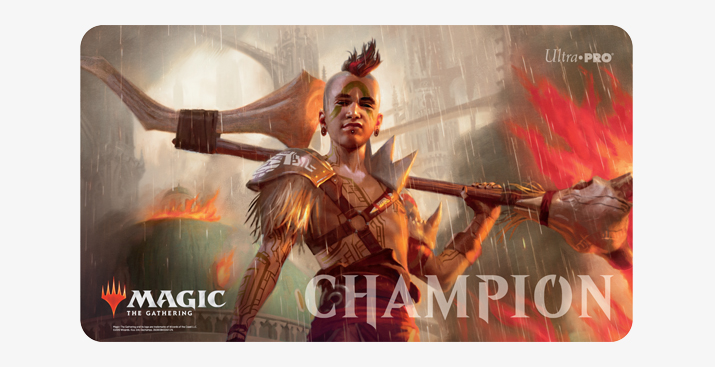 Represent your guild at Ravnica Weekend for Ravnica Allegiance.
 
We will be hosting a Ravnica Allegiance booster draft beginning at Noon. Participants will receive a full-art Lavinia, Azorius Renegade promo card (while supplies last). Whomever emerges victorious at the end of the event will walk away with this awesome Domri Rade Champion playmat!